On weeks that just seem like a whirlwind, hot mess of epic proportions (example of hot mess + iced latte) – there can only be one solution.
And that solution is a bottle of wine, takeout, and the perfect movie.
Tonight's pick? Stuck in Love.
After developing a mad girl crush on Lily Collins (and let's face it, her hair) this summer in Mortal Instruments – I was tempted to watch this movie based on Tumblr posts alone. But then I remembered watching the trailer (found here) earlier this year and thinking – "I need to see this movie."
I was not disappointed.
Here's why.
1. It's got a stellar cast: Greg Kinnear, Jennifer Connelly, Lily Collins, Logan Lerman, and Kristen Bell (although her role is small).
2. It took place (at the beginning of the movie and later) on Thanksgiving. This weekend is Canada's Thanksgiving. #appropriate
3. It reminded me of Crazy, Stupid, Love – which is a GOOD thing. That movie is one of my all-time favorites.
4. It had a KILLER soundtrack:   The National, Bon Iver, Elliot Smith, Edward Sharpe & Magnetic Zeros - need I say more?
5. It unleashes ALL of the feelings.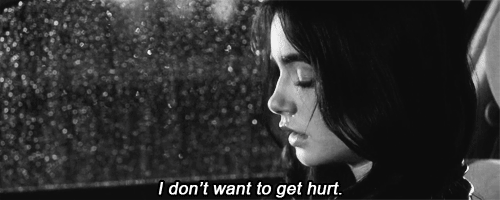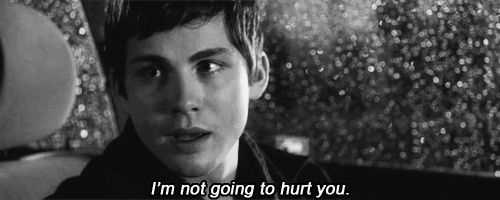 So yes, I highly recommend this movie.
And a bottle of wine.
And a box of tissues.
And I promise – this movie is ideal for a gut-wrenching, never give up on love, movie night of real proportions.
x C x